Accident Litigation Analysis- Claims- Attorneys Support
---
Accidents after they occur they normally bring in disputes that end up in a court of Justice.
Attorneys either form the defence or plaintiff side in Courts of Justice  caring not only of what had happened , how did it happen but also and most importantly of why did it happen.
In Organisational Diagnosis, we are ready to submit our investigation skills to fully support an attorney's case and even extend an existing investigation further beyond the perceptible   immediate causes, which in most of the times are included into the indictment   . Our work of investigation and analysis will also include the preconditions, the states of mind, the beliefs or perceptions of the person/persons that caused the failure to happen and it will provide a rational explanation of the actions of people at the sharp end of the accident. In other words, our work ends explaining why they   thought that their act was more or less, what was expected of them, commendable, unavoidable or just normal?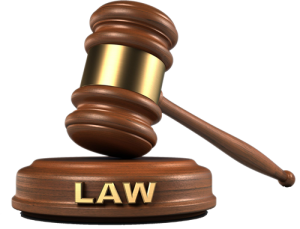 Accident in high-risk industries are always systemic and grasping the whole image is always useful for attorneys.
We are ready to assist you by:
Determining legal system demands in relation to the case
Preparing a detailed Report to back up specific statements
Team up with an Attorney to fully support a Lawsuit
We can support you in Aviation, Maritime, Defence,
Oil& Gas, Health Care, Rail& Transport, Energy and Financial Environments.
Please check inside our website for examples of our Analysis.