Organisation Assessment – Accident Investigation & Analysis
---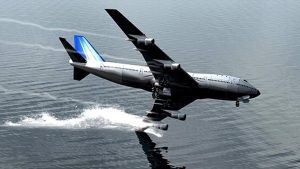 High Reliability Organisations shall always be ready to anticipate-lowering the probability of unwanted events, mitigate-making the consequences less unpleasant and resilience- increasing the capacity to cope with unanticipated dangers after they have become manifest.
Accidents when they occur, they always submit an opportunity to testing the organisation's overall performance. Therefore, in Organisational Diagnosis we have long ago established accident investigation skills aiming at shedding light to problematic areas of safety performance and further assisting our customers to enhance their safety capability. Our main concern is always to grasp the whole image and our conclusions to refer to the core of the problem.
We are always ready to submit our services to high reliability industries including Aviation, Maritime, Rail& Transport, Defence, Energy, health care, Financial Sector, etc.
We are ready to discuss issues of safety concern, extend any accident investigation of known accident with a relevance to the Industry or operations of our client, if this is required, and to support our followers with:
Testing the existing Safety Management System in relation to the hazard been requested.
Assist the Safety Manager to extend her/his investigation findings and enrich the accident report.
Submit a Report replying to all safety concerns.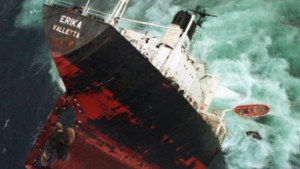 "In investigation, we trust to solve our confusions and begin our understanding."