Risk Executive Coaching & Mentoring
---
In Organisational Diagnosis we are aware that pace of technology change is much faster than same in management structures, like Savage talked about "second generation management applied to fifth generation technology".
We really care for the personal development of all employees within high risk industries.
We know that in their hands relies the overall safety performance of their organisations.
We have seen how Risk Executive Coaching answers to putting Strategy into Practice.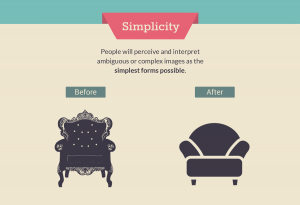 Therefore, we fully employ a lately emerged tool to enhance leadership performance in change and risk management.
That is by suggesting Coaching and its techniques and delivering a number of solutions, from submitting online coaching sessions upon request to customising coaching events that will support all our customers' needs.
We consider Executive Coaching a perfect Tool for:
Reducing or Helping Managing Risk
Orchestrating Feedback
Opening new Communication Channels
Change Facilitation