Safety Awareness Workshop
---
Organisational Diagnosis is proud to cooperate with Cpt Awad Thomas Fakoussa submitting a different in style from normal Workshop, in two variations, either a 1Day or 2Day Program.
We recommend this Workshop for Organisations to enhancing their change management also for inclusion into their continuous improvement program in a recurrent workshop form.
Organisational Diagnosis proposes this Workshop for Aviation, Maritime, Defense, Oil& Gas, Health Care, Rail& Transport, Energy and Financial, Industries.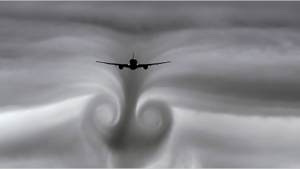 The safety awareness workshop's target is to activate your brain to work more often in awareness mode. Its intention is to provoke people to think for themselves rather than to look for any best practice solution, which might work somewhere else but not in one's own working area. There is no group tower building, team solution finding or any similar group task.
The workshop is interactive in style and has no structured syllabus. It will follow a thin red line, but content and sequence are based on the group dynamics and the group knowledge and abilities. In addition, the group's basic attitude towards self-discipline and self-confidence, self-awareness and openness will determine the content and sequence along the red target line.
The foundation of getting one's own brain to work in different and safety adapted modes is the basic biological knowledge of our body and mind interaction. On top of some basic biological knowledge, the psychological foundation will be laid for understanding one's own behavior. At the end, there will be a short introduction into the dynamics of neurology and an exercise for self-training of awareness.